About Us
Mission
Lampros Labs works with people to realize the opportunities behind their challenges and execute the solution. By fostering a collaborative learning environment, we improve our clients, our colleagues, and ourselves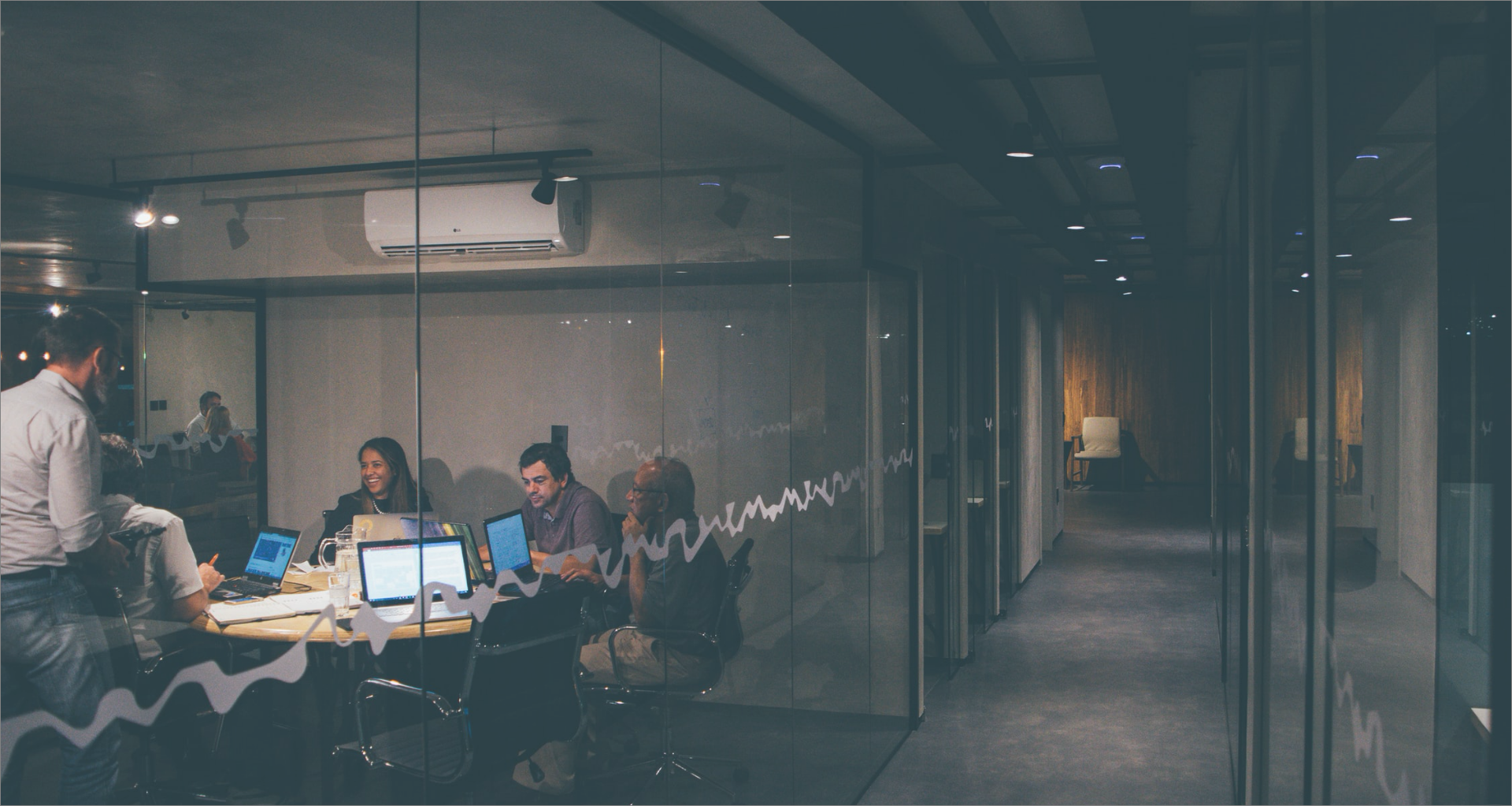 Vision
To mentor better developers, lay better plans, implement better ideas, and make our clients more successful.
MEET THE TEAM
Troy Davis
CEO
he/him/his
Ashley Hart
Frontend Developer
she/her/hers
Samee Qazi
Software Architect
he/him/his
Sage Turner
Lead Backend Developer
they/them/theirs
Austin Hayes
Backend Developer
he/him/his
Adonis Brown
Project Manager
he/him/his
Alex Davis
Lead Frontend Developer
he/him/his
José Velázquez
Backend Developer
he/him/his
Mohan Sharma
Backend Developer
he/him/his
OUR HISTORY
Lampros Labs aims to reinvent software development and offer modern solutions for a changing world. Our founder, Troy Davis, envisioned a different approach to managing a software development team and brought that vision to life.
Initially, we primarily served as a service bureau, assisting agencies with WordPress sites. However, as requests became more intricate, we hired experienced staff and broadened our expertise to cater to a wider range of clients. From manufacturing to startups to non-profits, we quickly established ourselves as a provider of high-quality software solutions.
Although the pandemic presented new challenges, it also offered new opportunities. The need to go completely virtual gave us a chance to hone our online collaboration skills and emerge as a more effective and efficient team.
Today, we're a leader in software development, recognized for our ability to blend with other teams and provide seamless extensions of their work. With a commitment to innovation and a passion for delivering results, Lampros Labs is poised for continued success.