About Us
Mission
Lampros Labs works with people to realize the opportunities behind their challenges and execute the solution. By fostering a collaborative learning environment, we improve our clients, our colleagues, and ourselves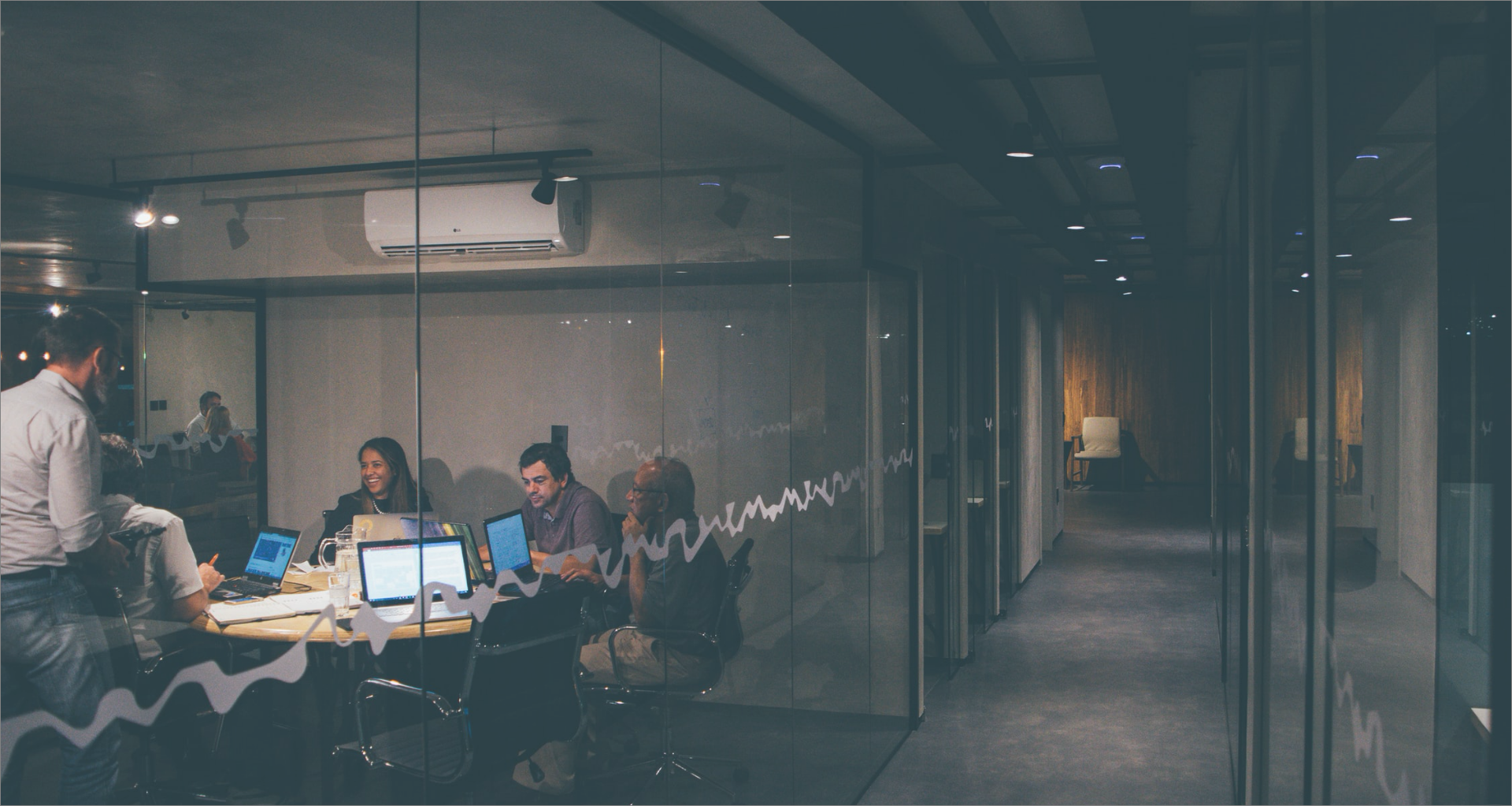 Vision
To mentor better developers, lay better plans, implement better ideas, and make our clients more successful.
MEET THE TEAM
Sage Turner
Lead Backend Developer
they/them/theirs
Mohan Sharma
Backend Developer
he/him/his
Ashley Hart
Frontend Developer
she/her/hers
Austin Hayes
Backend Developer
he/him/his
Adonis Brown
Project Manager
he/him/his
José Velázquez
Backend Developer
he/him/his
Alex Davis
Lead Frontend Developer
he/him/his
Troy Davis
CEO
he/him/his
Samee Qazi
Software Architect
he/him/his
OUR HISTORY
Lampros Labs was founded with the goal of reinventing software development and providing modern solutions to meet the needs of a changing world. Our founder, Troy Davis, had a vision for managing a software development team differently than most companies, and he set out to bring that vision to life.
In the early days, Lampros Labs was primarily a service bureau, helping agencies with WordPress sites. But as requests became more complex, the company began hiring more experienced staff members and expanding its expertise to serve a wider range of customers. From manufacturing to startups to non-profits, Lampros Labs quickly established a reputation for delivering high-quality software solutions.
The start of the pandemic brought new challenges, but also new opportunities. The need to go completely virtual gave the Lampros Labs team an excellent chance to hone their skills in online collaboration, and they emerged from the experience more effective and efficient than ever.
Today, Lampros Labs is a leader in software development, known for its ability to blend with other development teams and provide a seamless extension of their work. With a commitment to innovation and a passion for delivering results, Lampros Labs is well positioned for continued success in the years to come.