Reinventing software development for modern solutions
Empowering businesses with cutting-edge technology and streamlined processes.
WHAT IS LAMPROS LABS?
We are a dynamic and innovative company, focused on providing top-notch services to help our clients unlock their full potential. Our team consists of highly skilled and knowledgeable professionals, who are passionate about what they do and dedicated to delivering exceptional results. We believe in the power of collaboration and work closely with our clients to understand their needs and provide tailored solutions that meet their unique requirements. With a commitment to excellence and a drive to make a positive impact, we are always striving to push the boundaries and bring our clients' vision to life.
Learn More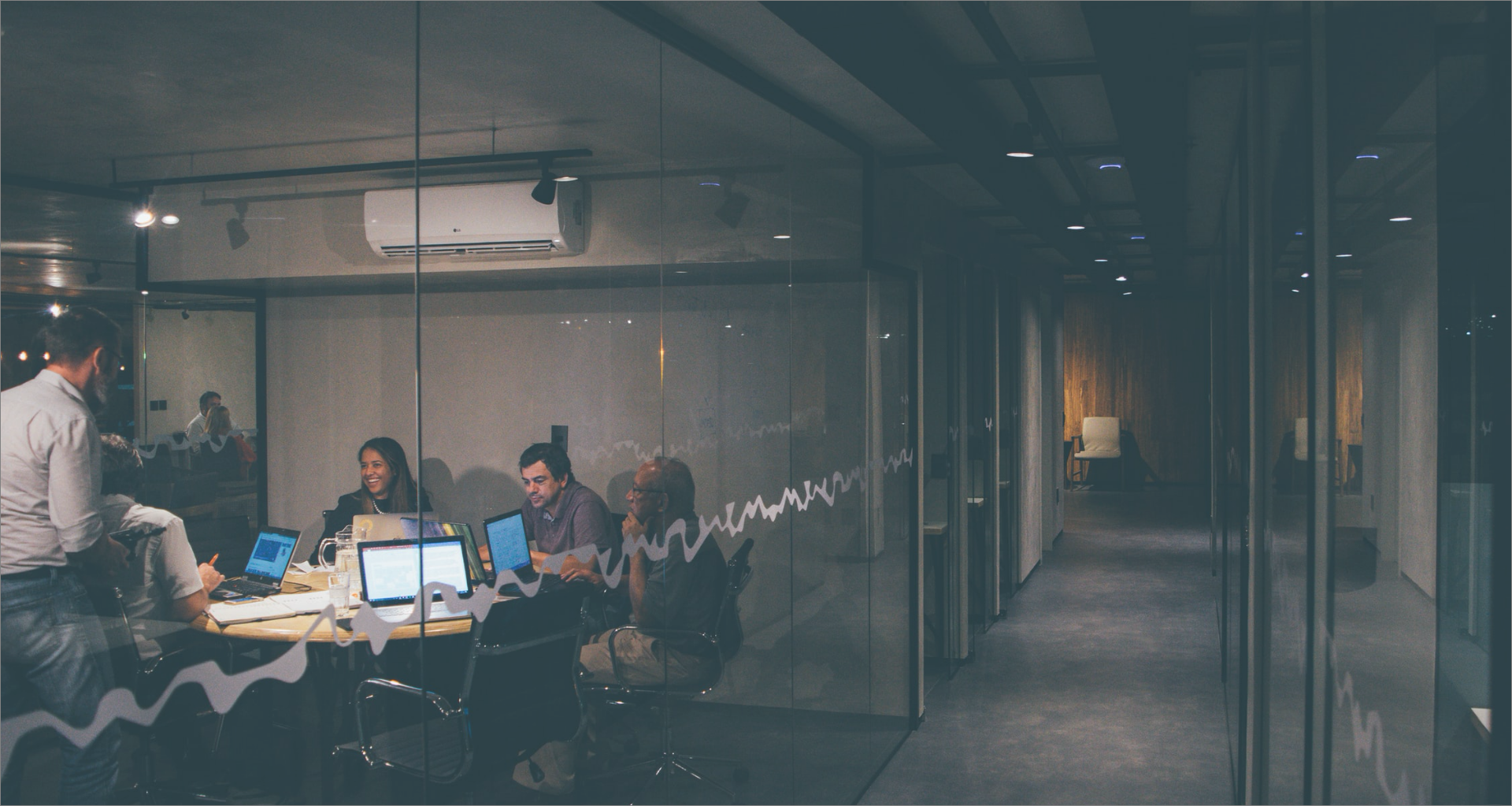 TESTIMONIALS
"Troy and his team of talented young developers are so knowledgeable and creative so give them a call."
Sharon Miller
"Lampros Labs has helped us power through a serious software development backlog. We've gone from daily crisis response mode to planning for the future, exactly where we want to be. And they've brought some great developers to us through their apprenticeship program. We're delighted to be working with Troy and his team."
Jamie Ward
"The Lampros Labs helped us develop some complicated and intricate software for internal and external use in multiple languages. Troy Davis and his team were attentive and a pleasure to work with during the entire process."
Robert Califf